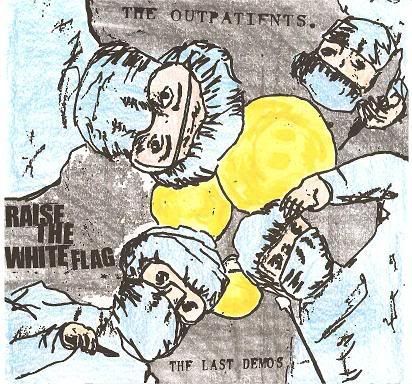 I do worry about being too breezy with words in the OR. One of the ED nurses I know, compares conscious sedation to being drunk.
I have a recent example of how people on drugs can say what they
DON'T
really feel.
That Saturday night back this past June, when I was being wheeled to the OR...I told the transporter that I
ADORED
his mother!
I do NOT adore his mother. I like her. I
don't
ADORE
her.
That was so totally the MORPHINE speaking!!
How embarrassing!
Well actually I guess it was a compliment to her... just not true.
Now...if they gave me versed before that statement... I wouldn't remember I ever said it.
So... my point is that
people do say things they really don't mean while under the influence of narcotics/anesthesia
. Staff must know that.
Then again... the PAT nurse was telling me they give that drug that I recognized as a truth serum. LOL!
I surrender!!