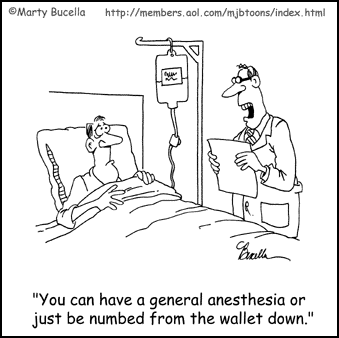 I was in that same bagel place yesterday ..for the first time since January.
I didn't see any bagel dogs in the warmer. I didn't want one (that really was some odd effect of the drugs) ..but I wanted to know if they really sold foot long hot dogs ..because in my mind's eye that bagel contained a
foot long
hot dog and I just wanted to know how accurate my perception was.
So, I asked the owner.
She said they haven't sold foot long hot dogs in a long time but that people are very happy with what they sell now. Ha ha! I guess she felt she needed to plug the lesser size one, but I told her I didn't want one and that I thought I remembered them.
To me tho ..I could swear it was a
foot long
and so now ..I will add that apparently perception with measurements is most definitely distorted and I am going to add and so is time..because even though I know I ate the thing quickly it also seemed to take very long and we did get on yet another road before finished ..but it all seemed longer.
No wonder they don't want you driving or operating machinery ..you don't realize it ..but your thinking really is off a bit with perception in all areas.
Maybe everyone knows this from the get go and I have been slow on the uptake with this. But to me ..post up ..once discharged ..I think everything is normal and not at all aware of the potential for harm that
could
happen if left unattended.
I get it now.
And I owe it to the last nurse I had at the surgery canter who was getting me ready for discharge.. who took the time to impress upon both of us that I should not be doing certain things and why.
And the hot dog. No one may understand my reasoning there ..but it amuses me because that is so very much a last food I'd ever choose to eat after fasting for almost 12 hours and I know it really was the anesthesia that made me do it.
I have made light of some of this ..particularly in the previous post ..but it is actually a serious concern and I know I can't be the only person to say .."Oh ..I'm fine" and think I can go off and do something.
I guess you could say the same thing about being impaired with alcohol or other drugs ..but there is something about the anesthesia in your system that may be more misleading after leaving the medical facility.