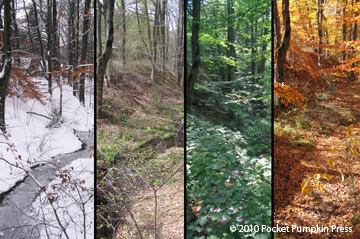 The following comment was on my sidebar and I just had to post it as speaks to me greatly:
"
If you give up when it's winter, you will miss the promise of your spring, the beauty of your summer, and fulfillment of your fall. Don't let the pain of one season destroy the joy of all the rest." ~author unknown~



And then this:
"Don't Judge Life By One Difficult Season.
Persevere Through The Difficult Patches
And Better Times Are Sure To Come
Some Time Or Later"